The judging panel comprises a panel of Business Post journalists and editors and an independent group of sustainability and business inclusivity experts. Additional judges coming soon.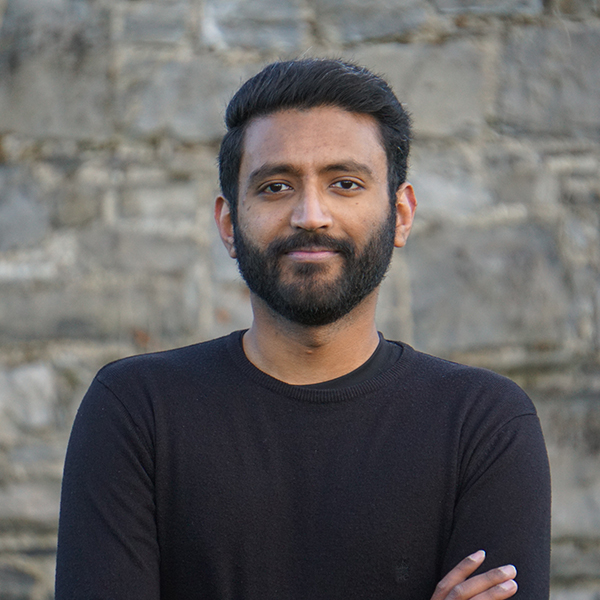 Feljin Jose, Chairperson of Dublin Commuter Coalition 
Feljin Jose is the Chairperson of Dublin Commuter Coalition which is a voluntary group advocating for better sustainable transport in the Greater Dublin Area. He is a regular media contributor on Irish transport policy and projects. He is also doing a PhD on green hydrogen generation through photoelectrochemical water splitting at Dublin City University.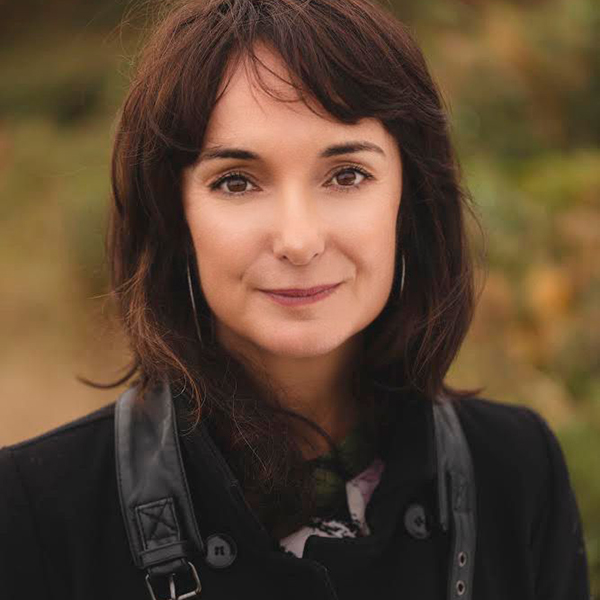 Madeleine Murray – co-founder and chief executive of Change by Degrees
Madeleine Murray is co-Founder and CEO of the award-winning sustainability business, Change by Degrees.  She is expert in employee sustainability engagement and learning, narrative crafting and is passionate about making complex information accessible. She helps businesses to create and tell their sustainability stories. Madeleine currently sits on the Executive of the Kinsale Chamber of Business and Tourism and the MaREI Engagement Advisory Board.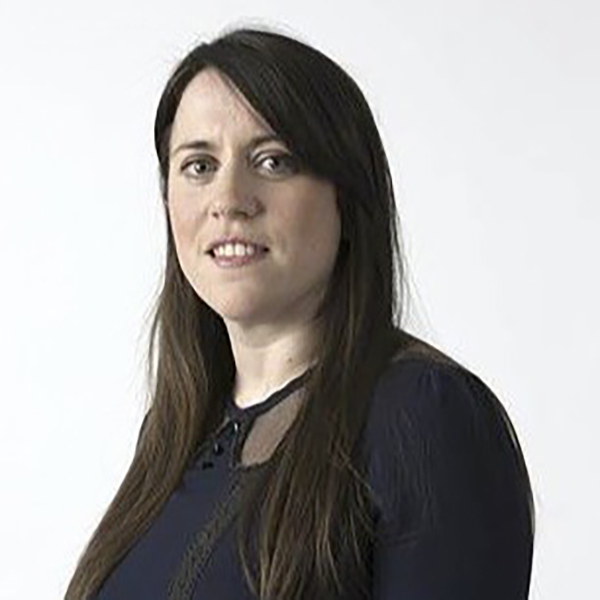 Ellie Donnelly – Senior Business Journalist, Business Post
Ellie Donnelly is a Senior Business Journalist with the Business Post. As part of her role, she covers a range of topics including retail, tourism and hospitality, manufacturing, and agri-business, as well as the issues facing SMEs. Prior to this, she spent five years working as a Business Journalist for the Irish Independent. Ms Donnelly has a Master's in Public Policy from University College Dublin, a Master's in International Business from Monash University, Melbourne, Australia, and a Degree in Business Studies and Political Science from Trinity College Dublin.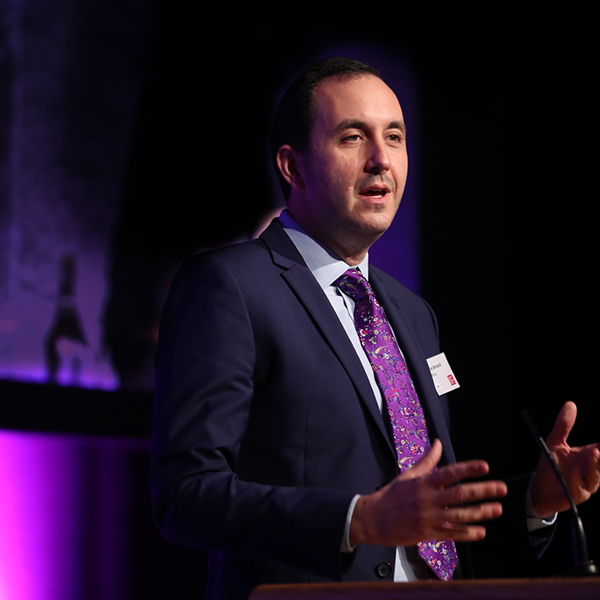 Tomás Sercovich – chief executive, Business in the Community Ireland
Tomás Sercovich  was appointed CEO of Business in the Community Ireland in January 2018. Previously, he was with Spain's largest sustainability network, Forética as Director of External Affairs, where he increased the international profile of the organisation and its external reputation and impact.He is a member of the Board of CSR Europe since 2008 and is a member of the World Business Council of Sustainable Development.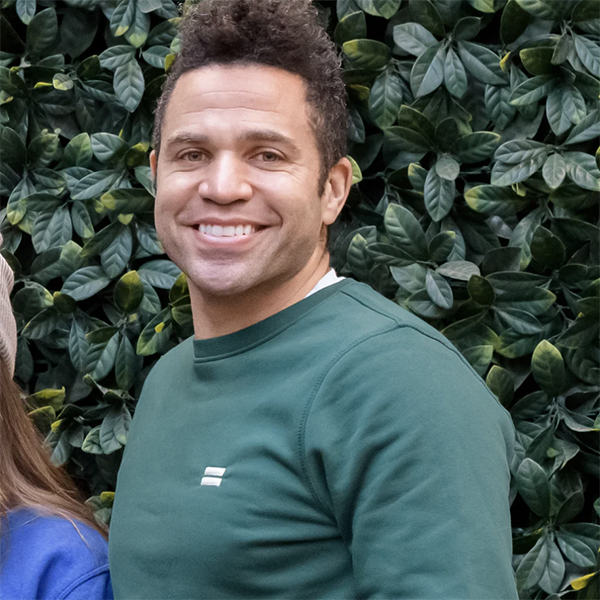 Conor Buckley – Founder, Human Collective 
Conor Buckley is the founder of sustainable and inclusive clothing company Human Collective and the son of trailblazer and activist Christine Buckley. Conor's up-bringing was deep-rooted in morality as he witnessed his mother going head to head with the state for the rights of women and children raised in industrial schools around the country. With activism in his blood, Conor began devising a plan for what would eventually become Human Collective after seeing American Diversity Educator Jane Elliot wearing a slogan sweater that read "There is only one race, the human race".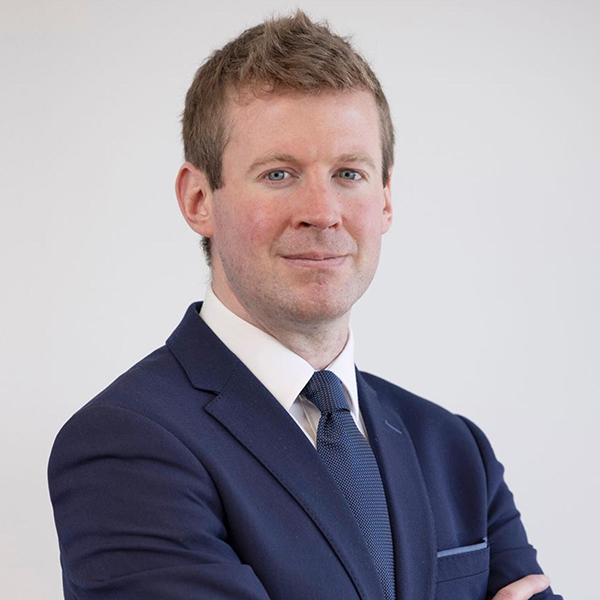 Lorcan Allen – Business Editor, Business Post 
Lorcan Allen is Business Editor for the Business Post where he leads the paper's business and financial markets coverage. He also covers corporate sustainability and climate action, with a particular focus on developments in Ireland's energy and agri-food sectors. In 2020, Lorcan was named Business Journalist of the Year at the 2020 Newsbrands Ireland journalism awards. Before joining the Business Post he served as Agribusiness Editor with the Irish Farmers Journal. He was awarded a Nuffield scholarship in 2017, where he researched how Ireland's agri-food sector could adopt climate action measures and transition to a more sustainable production system.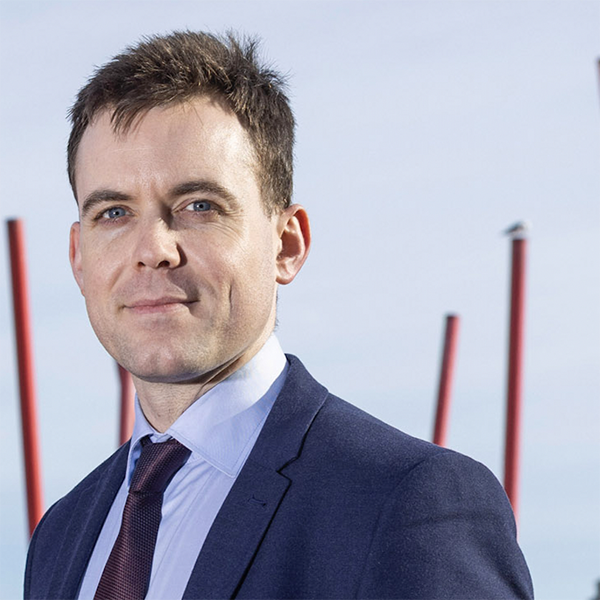 Daniel Murray – Political Correspondent, Business Post 
Daniel Murray is political correspondent for the Business Post. He has traditionally focused his reporting one environmental issues, and has broken many stories in this field. Daniel also hosts Five Degrees of Change, the Business Post's Energy and Environment podcast, where he speaks with leading experts in the fields of environmental science and climate change about the policy and personal changes they would make for a greener world.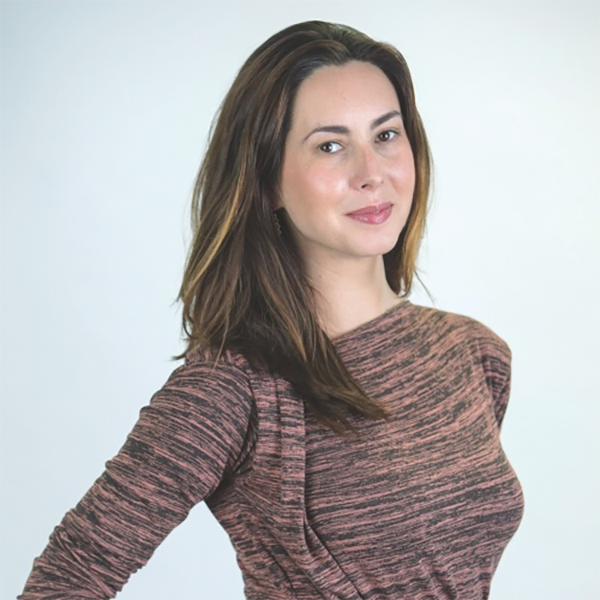 Elaine Prendeville – Editorial director of magazine brands at the Business Post.
A former editor of the Business Post Magazine and Irish Tatler magazine, Elaine has lead responsibility for several awards programmes including the Irish Tatler Women of the Year Awards. She is a board member at Quality Matters, the organisation that helps not-for-profits, social enterprises, charities and state agencies design innovative solutions that make a real impact in the lives of their clients.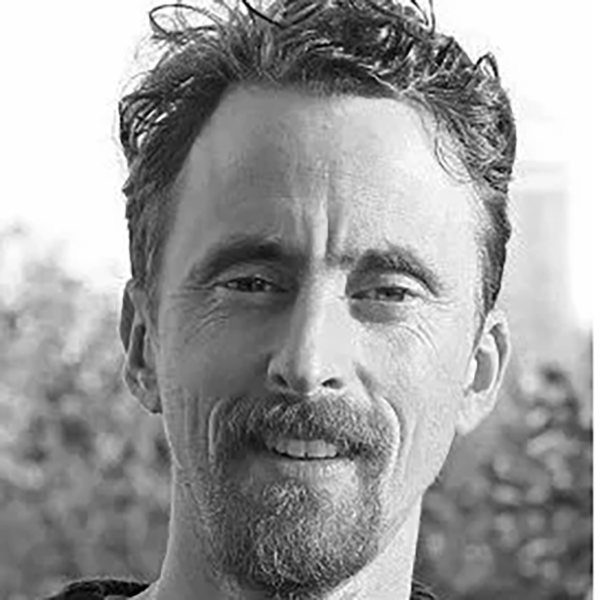 Dr Paul Deane, research fellow at the MaREI Centre in University College Cork
Dr Paul Deane is a research fellow at the MaREI Centre for Marine and Renewable Energy and the Environmental Research Institute (ERI) at UCC. He thinks about the future and how we will heat our homes, fuel our cars, use our land and generate electricity.  He has been involved in the energy industry for approximately 15 years in both commercial and academic research trying to understand the transition to low carbon energy systems from a technical, societal and an economic perspective.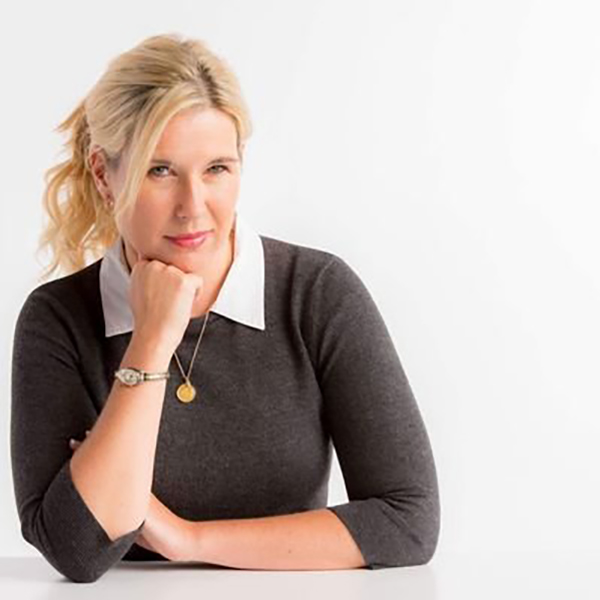 Cara Augustenborg -Environmental Scientist
Cara Augustenborg is an Irish-American environmental scientist, policy lecturer, and advocate for climate action based in Ireland She is currently an Assistant Professor in Landscape Studies and Environmental Policy at University College Dublin; member of Ireland's Climate Change Advisory Council; and a member of the President of Ireland's Council of State. She also hosts the national environmental radio show and podcast "Down to Earth" on Newstalk and serves on the advisory committee of Teagasc's agri-environmental Signpost programme.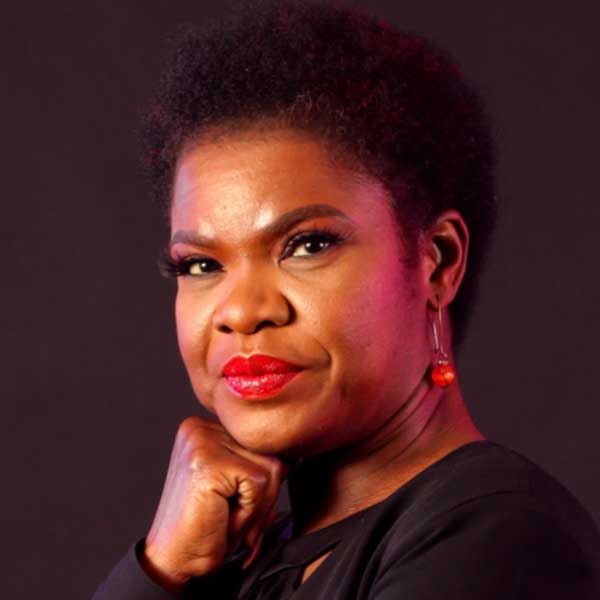 Ebun Joseph Arogundade – Director in the Institute of Antiracism and Black Studies in UCD
Dr Ebun Joseph Arogundade is a Nigerian-Irish lecturer, author, and consultant. She is founder and module coordinator of the first Black Studies module in Ireland at University College Dublin. Ebun is an author, TV panellist, Columnist and an equality activist. With a research focus on Labour markets and race relations, she has presented at several conferences, businesses and nonprofits. Ebun is published and contributes regular responses on contemporary issues of race and racism in Ireland.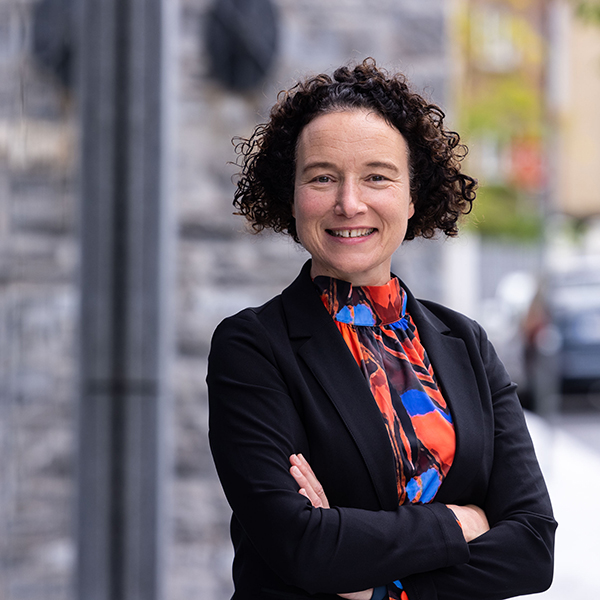 Catherine Sheridan, Head of Strategy with Green Rebel
Catherine Sheridan is Head of Strategy with Green Rebel.  Earlier in her career, Catherine worked with public utilities in engineering and commercial roles, and more recently in communications, stakeholder engagement and energy policy.  Catherine was awarded a Bachelors degree from University of Galway in 1998, Masters of Science from UCC in 2001, and titles of Chartered Engineer and Fellow of Engineers Ireland in 2009 an 2018.  Her focus is on systems thinking, energy system integration and the role for Irish Supply Chain in achieving Net Zero by 2050.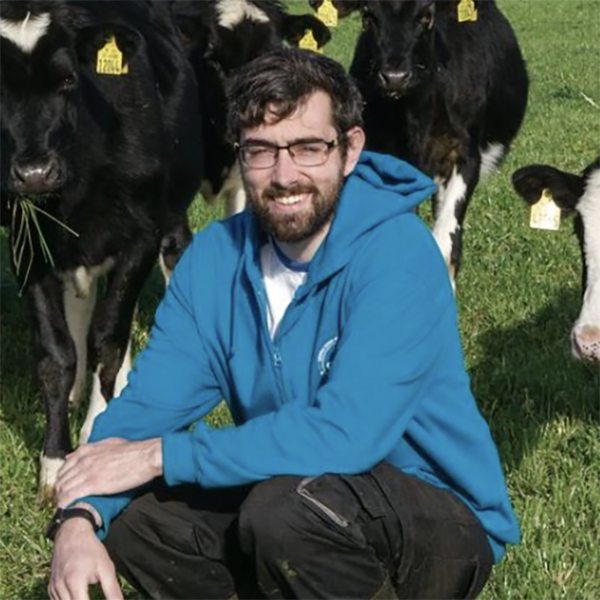 Thomas Duffy vice-president of the European Council of Young Farmers
Thomas Duffy is a young farmer and vice-president of the European Council of Young Farmers. He previously served as president of Macra Na Feirme, the young Irish farmers association. He has studied sustainable agriculture and environmental management and now works on the family farm in Cavan. Duffy's expertise in both agriculture and environmental science gives him a unique perspective on environmental issues.