24th May,

Intercontinental Hotel, Dublin 4
Limited Tables available
Book now to avoid disappointment
Book Now
A Benchmark of Excellence in Sustainable Practices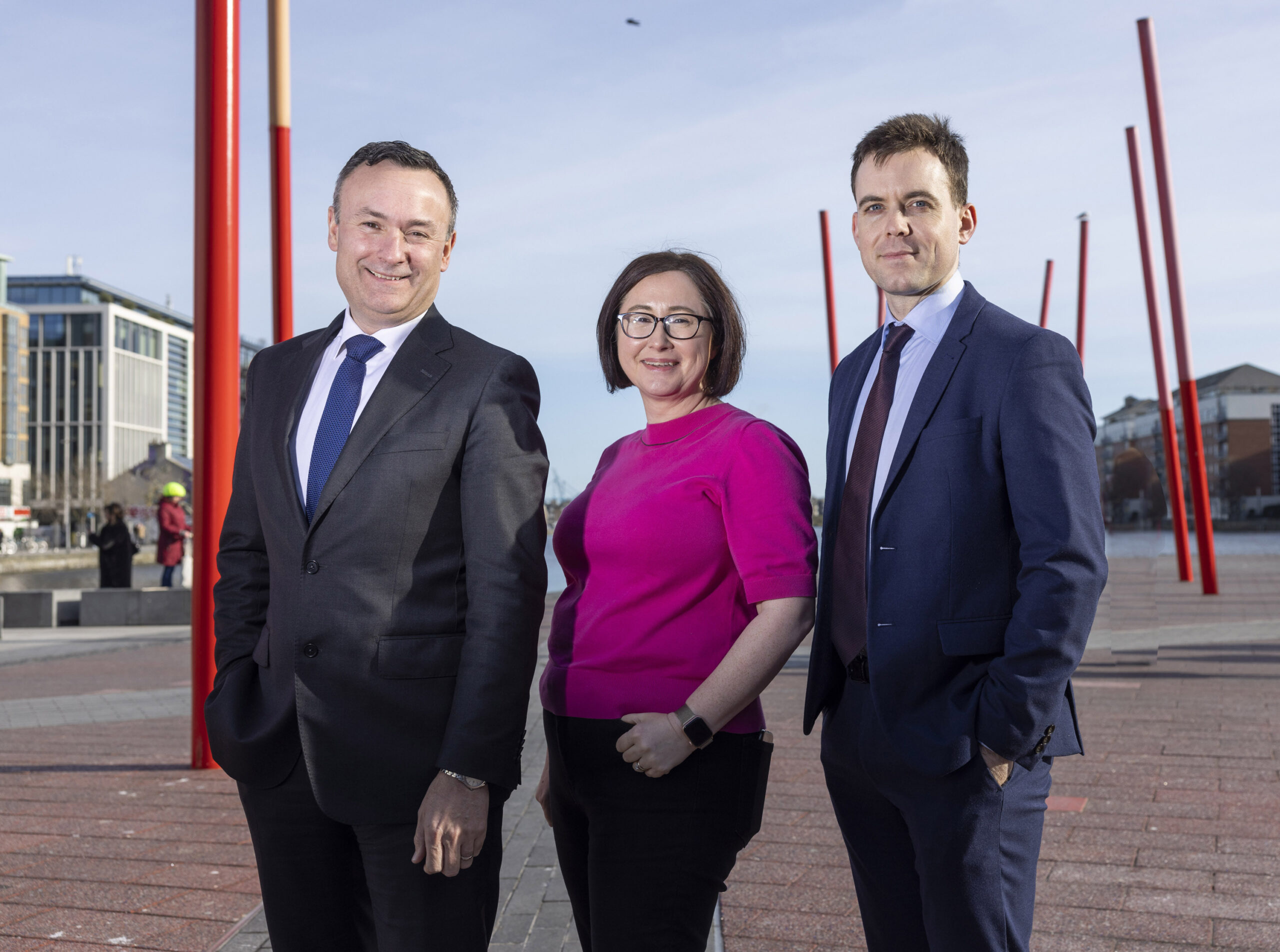 David McGee Leader of the PwC Ireland ESG team, Gillian Nelis Acting Editor of the Business Post and Daniel Murray political correspondent of the Business Post.
The PwC Business Post Sustainable Business Awards return for a second edition  
Building on the success of the inaugural PwC Business Post Sustainable Business Awards, the programme returns for 2023 with additional categories.  
The awards, adjudicated upon by an independent panel of experts in environmental, social and governance issues, will take place on May 24 at the Intercontinental Hotel in Dublin 4, with free entry now open to all businesses operating in Ireland. The categories, entry process and deadlines can be found at sustainablebusinessawards.ie.  
A partnership between PwC and Business Post, the awards programme was created to recognise excellence in sustainable business practice. Winners at the 2022 event included An Post (Sustainable Business: Transport category, and the Grand Prix award), Bord na Mona (Sustainable Business Leader: Tom Donnellan) and Human Collective (Small to Medium Business category). Over 350 guests celebrated the winning entrants at a gala ceremony, with a keynote speech delivered by the 2022 judging panel chair and former President of the European Parliament Pat Cox. The new categories for 2023 are the Equality and Inclusivity Leader of the Year award and the ESG Rising Star award.  
Gillian Nelis, Business Post Acting Editor comments:  
"The Business Post invests more in in ESG journalism than any other Irish national media outlet. As well as daily and weekly news and analysis, plus a dedicated ESG newsletter, we produce the leading environmental journalism podcast Five Degrees of Change. The Sustainable Business Awards were a significant success in 2022, and we are looking forward to receiving entries for this year's editions from businesses small and large across the country. We thank PwC for their continuing support of our independent journalism, particularly with respect to our climate and environmental coverage."  
David McGee Leader, PwC Ireland ESG Practice comments: "After the success of the inaugural PwC Business Post Sustainable Business Awards last year we are excited to renew our sponsorship with the Business Post for 2023. The awards recognise the best performing Irish businesses across a wide range of ESG categories and promote sustainable practice, innovation and leadership. At PwC, we are working hard to ensure that our business minimises its impact on the environment. Through our passionate community of solvers, we can help your business do the same by bringing the best people and most innovative technology together to turn theory into action." 
Table of 10 Guests
    €2,750 ex. VAT
Celebrate the winners and highly commended entrants in each category
Excellent networking opportunity for Irish business leaders
A unique, sustainably sourced menu created by InterContinental executive chef Alberto Rossi